NWL operates three factories around the world. NWL focuses each plant on a specific set of products, technologies, and markets.  This enables a concentrated excellence at producing power supplies and transformers in an extremely efficient, quality oriented fashion in order to meet customers' performance and scheduling requirements.
---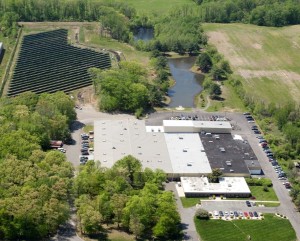 Transformers
Power Supplies
Precipitator Power Supplies and Controls
Address:
312 Rising Sun
Bordentown, NJ 08505 USA
Voice: (609) 298-7300
Fax: (609) 298-1982
Email: nwlinfo@nwl.com
Closest Airport:
Philadelphia, PA (1 Hour Drive)
Newark, NJ (1 Hour Drive)
Local Hotels:
(All within 5 minutes of the facility)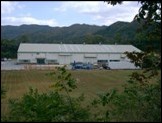 Precipitator Power Supplies & Controls
Address:
89-20,Singiyangchon-gil
Seowun-myeon, Anseong-si
Gyeonggi-do, Korea, 17606
Voice: 82-31-672-6240
Fax: 82-31-672-6246
Email: nwlp@nwlpacific.com
Closest Airport:
Incheon (3 Hour Drive To Plant)
Kimpo, Seoul (2 Hour Drive To Plant)
Local Hotel:
(Within 20 minutes of the facility)
Kabo Hotel – 845-1 Bijeon-Dong, Pyungtaek-Shi, Kyungki-Do, Korea (031) 658-7700
Contact NWL for Industrial Power Equipment
Contact NWL for further assistance with high performance transformers, power supplies and inductors for industrial applications.
Precipitator Power Supplies and Controls
Maintenance and Repair for ESP Power Supplies
Address:
Generała Józefa Kustronia 74,
43-301 Bielsko-Biała, Poland
Voice: +48 606 424 688 – English
Email: daniel.trybek@nwleurope.com
Closest Airport:
Katowice Pyrzowice Airport (1.4 Hour Drive to Plant)
Kraków John Paul II International Airport (1.5 Hour Drive To Plant)
Local Hotel:
(Within 10 minutes of the facility)