NWL operates three factories around the world. The Bordentown, New Jersey facilities produce power supplies and transformers. NWL Pacific, a joint venture company performs dual roles as a distributor and manufacturer of NWL equipment in Gyeonggi-do, South Korea.
NWL focuses each plant on a specific set of products, technologies, and markets.   This enables a concentrated excellence at producing power supplies and transformers in an extremely efficient, quality oriented fashion in order to meet customers' performance and scheduling requirements.
---
NWL, New Jersey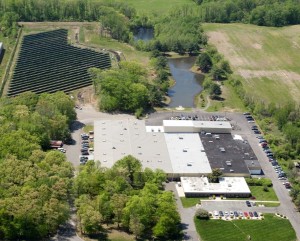 Transformers
Power Supplies
Precipitator Power Supplies and Controls
Address:
312 Rising Sun
Bordentown, NJ 08505 USA
Voice: (609) 298-7300
Fax: (609) 298-1982
Email: nwlinfo@nwl.com
Closest Airport:
Philadelphia, PA (1 Hour Drive)
Newark, NJ (1 Hour Drive)
Local Hotels
(All within 5 minutes of the facility)
---
---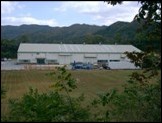 Precipitator Power Supplies & Controls
Address:
89-20,Singiyangchon-gil
Seowun-myeon, Anseong-si
Gyeonggi-do, Korea, 17606
Voice: 82-31-672-6240
Fax: 82-31-672-6246
Email: nwlp@nwlpacific.com
Closest Airport:
Incheon (3 Hour Drive To Plant)
Kimpo, Seoul (2 Hour Drive To Plant)
Local Hotel
(Within 20 minutes of the facility)
Kabo Hotel – 845-1 Bijeon-Dong, Pyungtaek-Shi, Kyungki-Do, Korea (031) 658-7700
Contact NWL for Industrial Power Equipment
Contact NWL for further assistance with high performance transformers, power supplies and inductors for industrial applications.