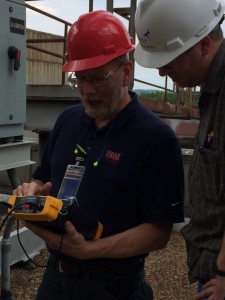 NWL provides service and support for electrostatic precipitators (ESP), power supplies, transformers and inductors. Service may be provided directly by NWL or from the supplier that used NWL equipment in their installation.
If the NWL equipment was supplied or acquired as part of a system from another firm, please contact that company for any service needs. If they are unable to satisfy the service requirements, then contact NWL.
See below for the quick contact lists or service resources for each product line.
Power Supplies, Transformers, Reactors, Controls, T/R Sets
Service & Support Information for Electrostatic Precipitator Products